세계최초! Color Impulse 의 원리와 러시아의 10여 년간의 임상시험 결과로 입증된 가장 믿을 수 있는 시력회복 시스템으로서 프로그램을 통한 가장 과학적인 시스템 입니다.
FORVISION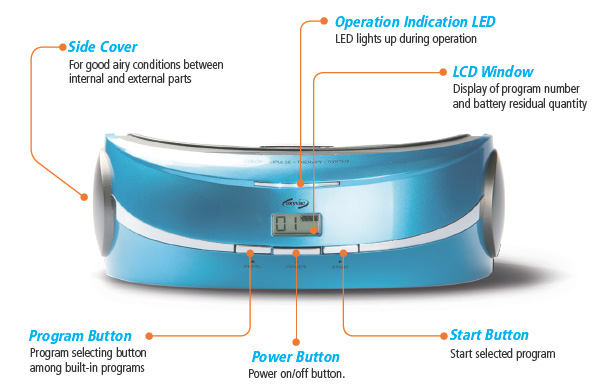 ※ Feature
· Color impulse therapy with three LED sources(Red, Green and Blue)
· Eyesight improvement and recovery by color impulse therapy
· Prevention against falling of eyesight
· Beneficial effects of releasing stress, recovering fatigue, deep sleeping, and mental & physical stability
· Slim and ergonomic design for comfortable use
· Portable design for anytime and anywhere use
※ How to use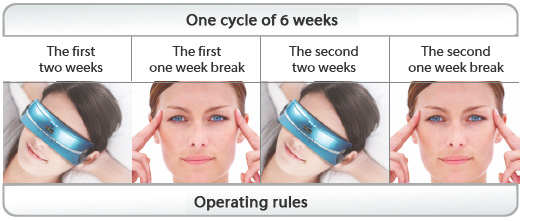 - During break week, try to do daily massage of five to ten times around eyes by
making circle, which is helpful.
※ Examples regarding results of eyesight improvement


• Source
Professor T.P.T in science academy